SEO & ADWORDS SERVICES PRICING
100% transparency with the value we offer
SEARCH ENGINE OPTIMISATION
Our SEO services are simple. We restructure and optimise our clients current website to fit the standards of Google, implementing faster speeds, mobile optimisations, keyword research and backlinks. However, this will only have a small benefit to their website's rankings if it is not used in combination with our other services such as Social Media Marketing, Adwords or Content Writing. A combination of these three will have a long lasting and significant effect.
The type of service we offer also depends on the service we think our client needs and will most benefit from. To get a quote today, please contact us below.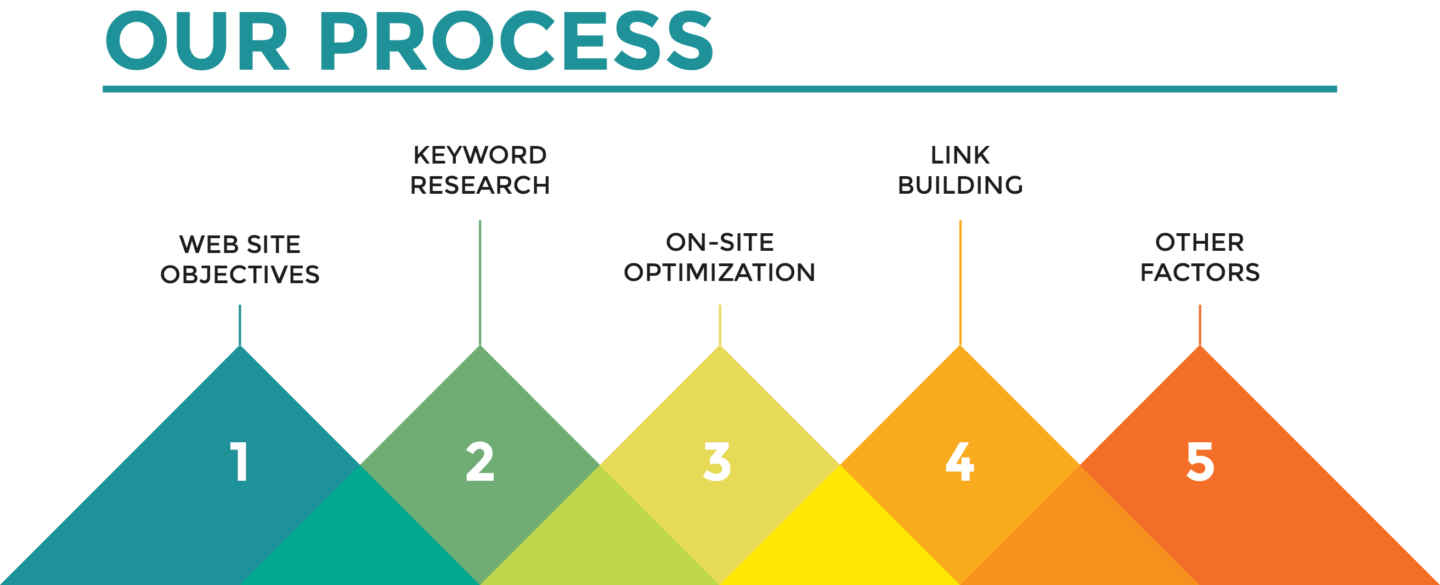 standard
Our Adwords Management services are catered towards our clients' budgets. We always begin with a 6 month phase of A/B testing to figure out which keywords and ad types are yielding the highest return on investment. Once we understand the positioning of our client within the market, we go in for an effective campaign to really boost our clients business, with higher traffic to the website and ultimately higher rates of conversion.
To get a quote today, please contact us below.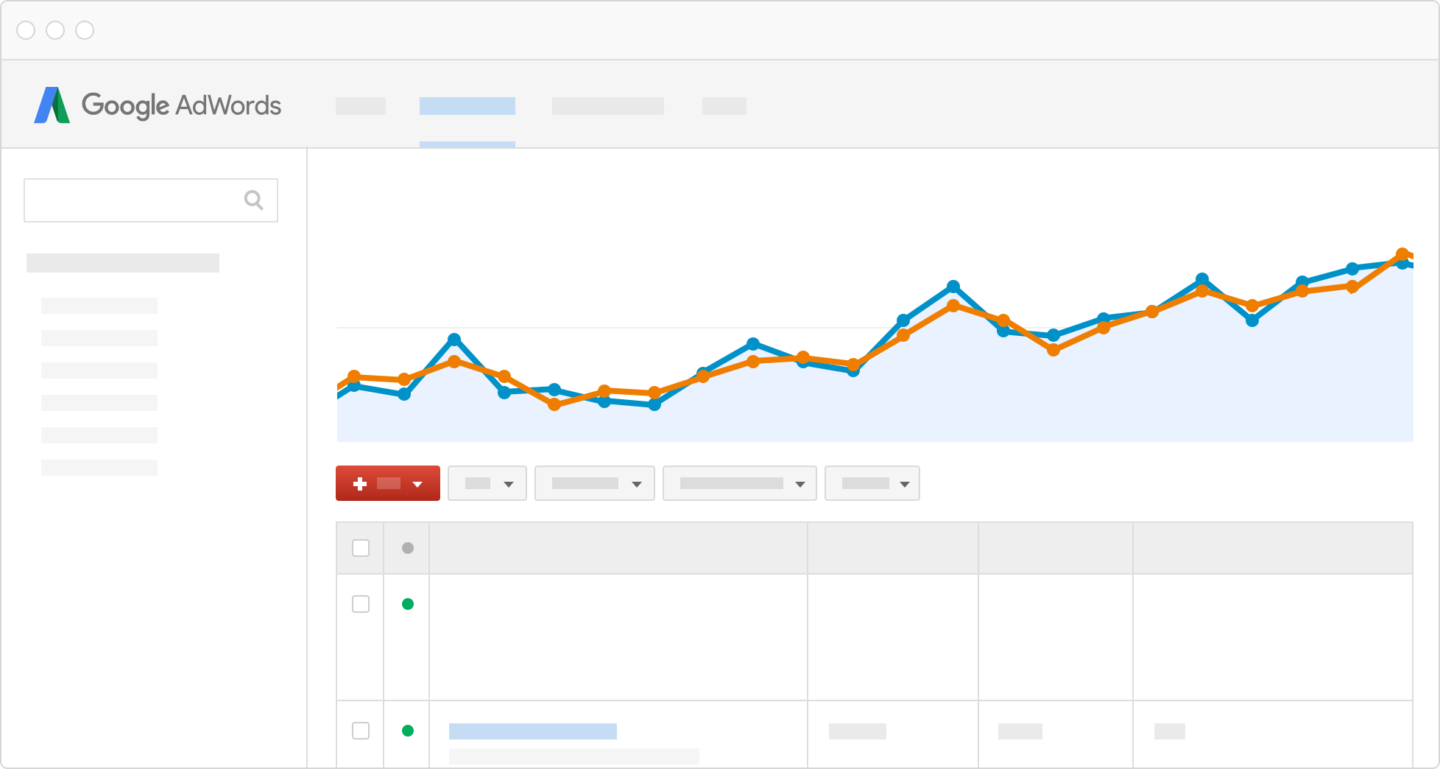 standard